Support-Free Fused Deposition Modelling Printing for Overhangs Structure
Keywords:
3D Printing, Support-free, Overhangs
Abstract
Fused deposition modelling printing utilizes layer by layer printing process. The accumulation of those layers created the 3D object during the printing process. An overhang structure is defined by shapes that extend outward without direct support from a printing base. When printing an overhang structure with a fused deposition modelling 3D printer, the process generally requires support material which may need post processing to remove the support structures. The three-dimensional printing of overhang models without using supporting structures is useful in the current fused deposition modelling manufacturing because it allows to significantly reduce printing time and material usage. In this project, a procedure and algorithm for making a specific toolpath that is capable of printing overhang structures and bridges without using supports will be proposed. The algorithm was tested on three different shapes of models, and it successfully achieved the objective to 3D printed an overhangs structure without support material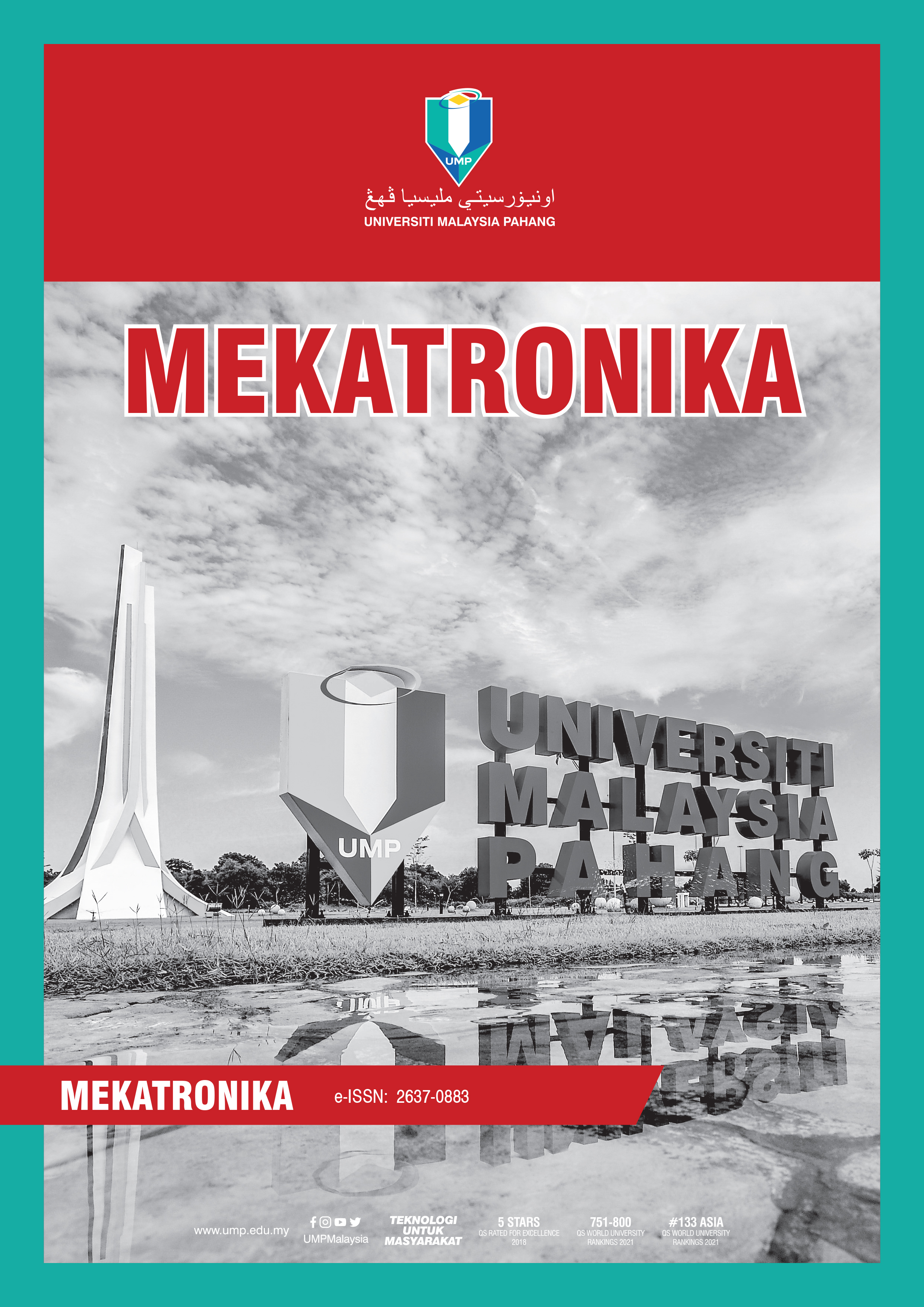 Downloads
How to Cite
[1]
A. Alhamed, F. R. . Mohd Romlay, K. F. Muhamad, M. Z. Mohd Zawawi, and I. Ishak, "Support-Free Fused Deposition Modelling Printing for Overhangs Structure", MEKATRONIKA, vol. 4, no. 2, pp. 64–71, Nov. 2022.
License
Copyright (c) 2022 University Malaysia Pahang Publishing
This work is licensed under a Creative Commons Attribution-NonCommercial 4.0 International License.