Impact of radiation absorption on Caputo fractional fluid flow over an exponentially accelerated plate
Keywords:
Fluid flow, Caputo derivative, Radiation absorption, Laplace transform, Zakian's method
Abstract
With the advancement of nuclear energy as one of the top clean energy sources, studies on radiation effects are becoming more popular. Radiation absorption is an exothermic phenomenon where radiative energy is released to the surrounding environment. This occurrence can be seen widely in the field of manufacturing, biology, medicine and fluid mechanics. In this study, the impact of radiation absorption of fluid flow over a vertical plate that is exponentially accelerating will be investigated. Heat and mass transfer flowing vertically over the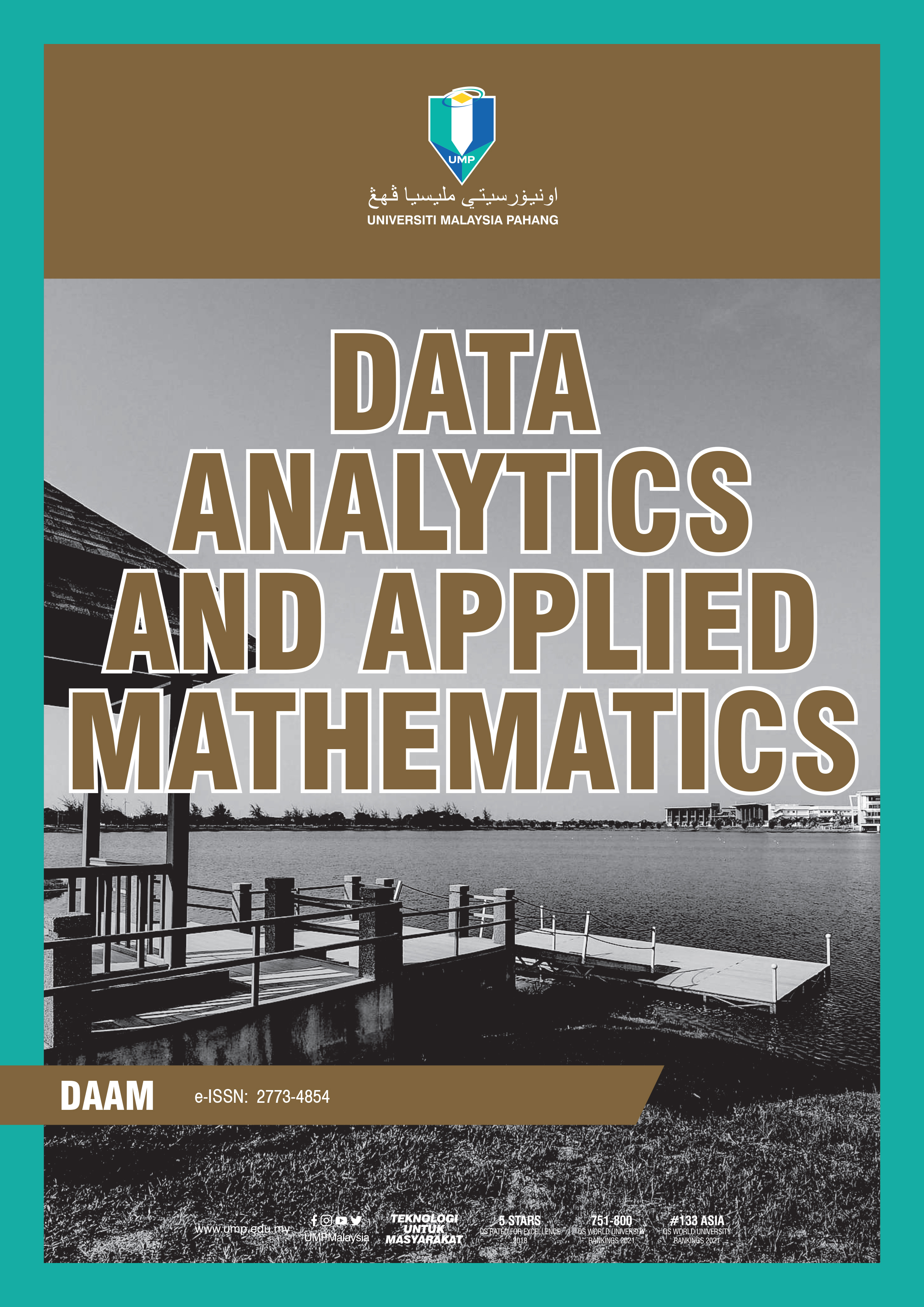 Downloads
Published
2021-12-06 — Updated on 2022-05-26
Section
Research Articles
License
Copyright (c) 2021 R. Reyaz, A.Q. Mohamad, Y.J. Lim, M. Saqib, A. Ali, S. Shafie
This work is licensed under a Creative Commons Attribution-NonCommercial-NoDerivatives 4.0 International License.