A Novel Adaptive Neural MPPT Algorithm for Photovoltaic System
S. A. Allahyari

Mehriz Branch, Islamic Azad University, Mehriz, Iran

Nasser Taheri

Electrical Engineering Department, Technical and Vocational University, Sabzevar, Iran

M. Zadehbagheri

Yasouj Branch, Islamic Azad University, Kohgiloyeh & Bovirahmad Province, Yasouj, Iran

Z. Rahimkhani

Sarvestan Branch, Islamic Azad University, Sarvestan, Iran
Keywords:
Photovoltaic systems; adaptive neural networks; MPPT algorithm
Abstract
This paper presents a novel adaptive neural network (ANN) for maximum power point tracking (MPPT) in photovoltaic (PV) systems under variable working conditions. The ANN-based MPPT model includes two separate NNs for PV system identification and control. NNs are trained by using of a novel back propagation algorithm in pre/post control phases. Because of online optimal performance of NNs, the proposed method, not only overcome the common drawbacks of the conventional MPPT methods, but also gives a simple and a robust MPPT scheme. Simulation results, which carried on MATLAB, show that proposed controller is the most effective in comparison with conventional MPPT approaches.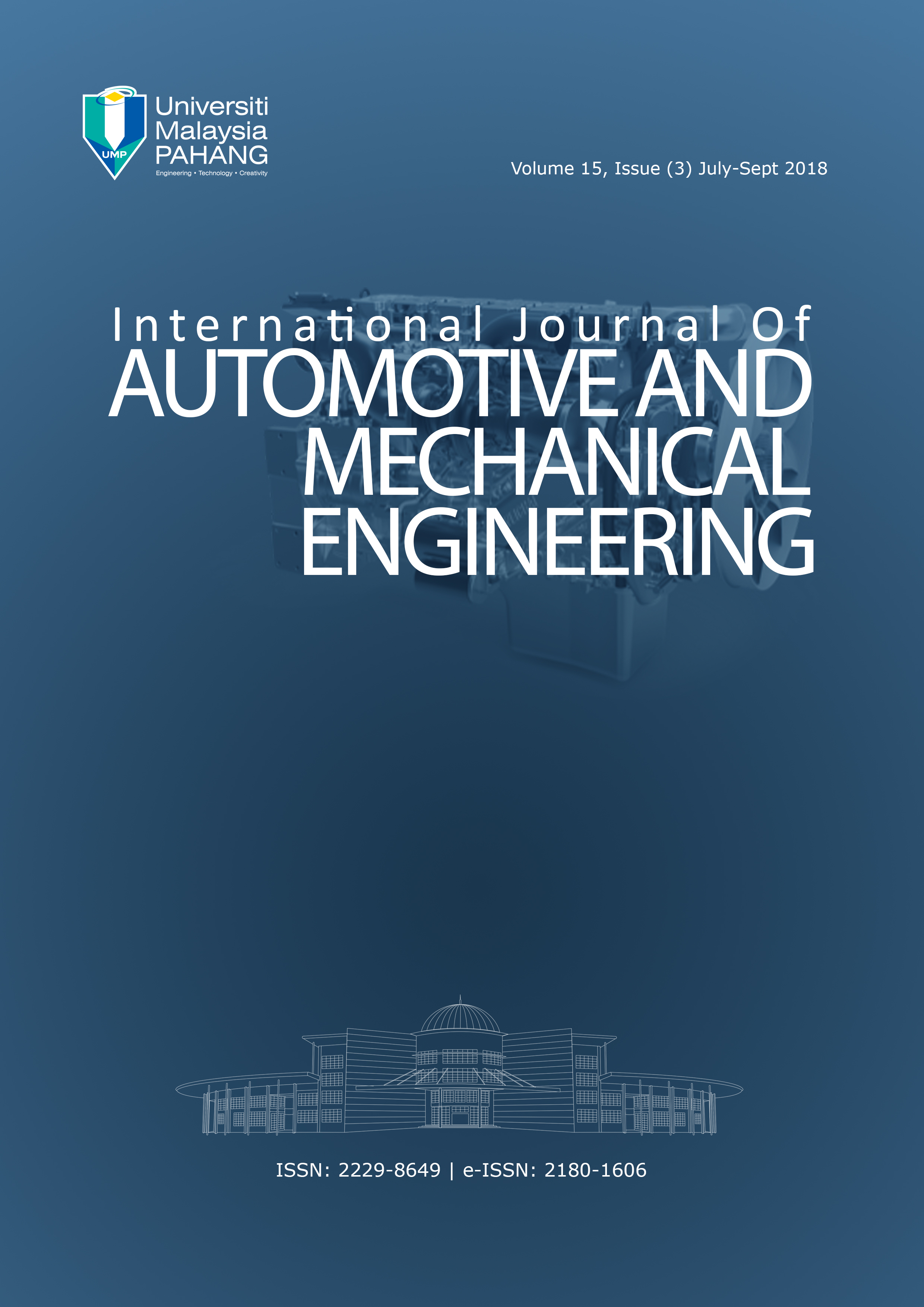 How to Cite
Allahyari, S. A., Taheri, N., Zadehbagheri, M., & Rahimkhani, Z. (2018). A Novel Adaptive Neural MPPT Algorithm for Photovoltaic System. International Journal of Automotive and Mechanical Engineering, 15(3), 5421-5434. https://doi.org/10.15282/ijame.15.3.2018.2.0417
Copyright (c) 2018 International Journal of Automotive and Mechanical Engineering
This work is licensed under a Creative Commons Attribution-NonCommercial 4.0 International License.